"Annie: you must be able to express anger, to express pain, to use dirty words… do not be so naïve in tales", told me my creative writing tutor in Coimbra. Start by some words. Phrases. So I did… and this ist he result of this exercise. Recovering, forgiving and forgetting. From the faults to the failures.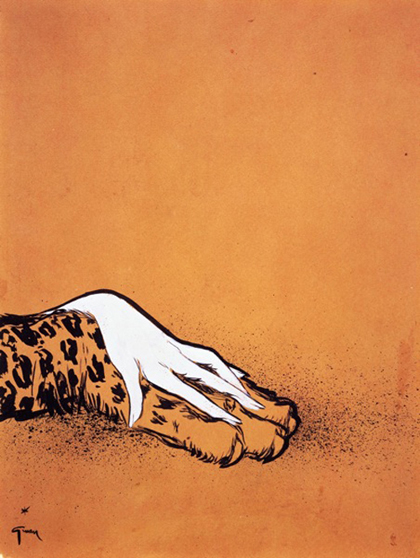 Your apartment is a mess – Suck my dick a bit – And what about my breasts? – Get out now – I don't want you to stay at my house – I love you – I am so into you – I have to tell her we're dating, she's my friend – The truth: I saw her after some e-mails – Ego – Think of sushi – Yeah, this definitely helps me – I took a plane, where are you? – Who made you come to New York that day? – Turn to the wall – I didn't tell you how beautiful you are not to sound acquiescent – Well, lately you haven't said it even once – I am sorry for not being able to give you more in such difficult times for you – But if you don't give anything! – I beg you not to interrupt – You have blocked my friend – Egocentric – If you stop thinking we had a romantic relationship… – Who told you I have ever loved you? – I didn't want you to come to Jacksonville deceived – Pressure – You're insatiable – I'm bored – Don't even say that – but we are still going to Portland in April, right? – No – I didn't understand why you insisted on that idea so much – I insisted on solutions – Solitude – It's a bank holiday today, Carnaval, but I prefer to go to work and have one more day off – Blood – Feeling of guilt – Emergency room –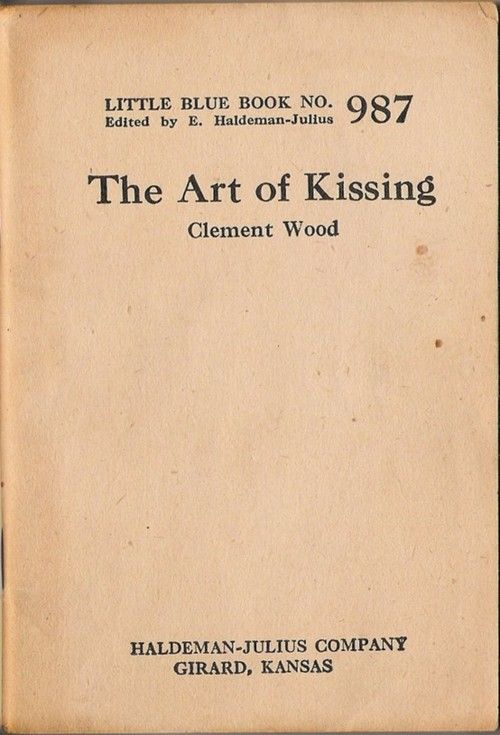 Pretend not to disappoint – Narcissism – The gift: You did not know me at that moment – The only picture that you had printed – Listen: Muriel has interviewed X, X and X, – I wouldn't mind continuing with the work I'm doing during my whole life – Escape – Could you hide better that personal illustration I ordered for you? – I couldn't imagine anyone but you doing such gift – I don't want you to stay, to feel attracted to you – Who even told you I could be something more? – Don't go down the street to pick me up – It took you long to upload your photos to the image bank, right? – Stand here, I wanna take one more picture – Not orange juice – Don't forget the tickets – Fuck, we were there one hour and a half! – If you like, you could have been the one stolen – Why should I go get her if we're not a couple? – Bleeding – What's the value of friendship? – Companionship? – Ego – Coward –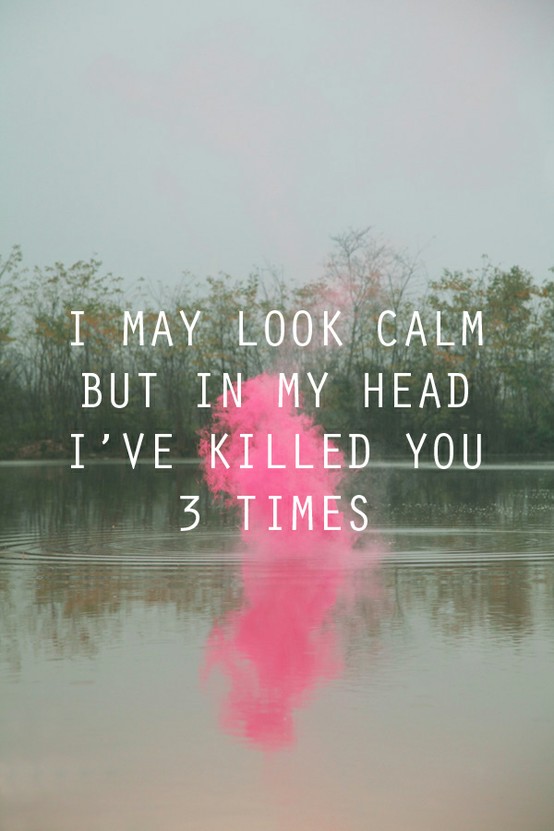 You're being silly – You don't have a soul – think of traveling – I'm not going back to that discussion as months ago – And what about me, do I want to? – Stingy – You're the most generous person I've ever met – Take off the bra – I'm sick of you asking me where I work and how impressive it is- respect – Where are you going if you don't have any money? – Why are you holding me back? – Did she take it? – Don't write me poems – Now I will do it another way – Lie -You're the sweetest person I met – My urgent need to be myself – When can I enjoy your skin? – Eating in silence during 40 minutes – What do you remember about my body? – Your tits, your ass – When I return, I have to repeat to myself: no, I wouldn't be happy – Life of elderly – Save your crying, the deepest inside – I'm asking you from heart, go ahead with it – Filmin, that was! – You are right: maybe I'm not the good person I think I am – No, let's not talk German I want to improve my French – And will you help me with French then? – You invade my personal space – Car accident of my father – You never asked how he is –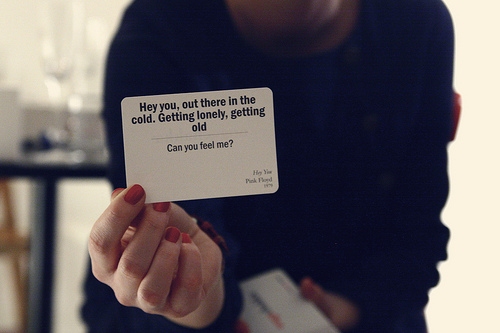 Truly, Laura gives a damn about Miami – My gift from Hotel Fawlty? – Transfer splitted between the transmitter and the receiver – A rat – You can look at other hospitals – I don't understand why you think you are more than a Club – And you call yourself an anthropologist? – No money, however, you did not offer me to rent your other apparment -Use the money from the keys to go eating with Bob, I'm paying – Don't leave – Begging me on whatsapp – Doubting – The same day – You approve but I don't have a clue – Blood test – Remind me – Another lie – You're not interested in my feelings – And then – Martyrdom – Reproduction – Ego – F is for falsehood – Phobias – Offenses – And after the show: the F* end.